Providing practical safety and health solutions

while maintaining OSHA compliance.
Co-founders Jim Anderson and Amber Pappas have had successful careers in the industry as small business owners. They understand the day to day demands that employers face when it comes to getting the job done while ensuring that their employees return home safely. It is these experiences that have given Jim and Amber the ability to have practical perspectives on safety awareness and hazard prevention. This perspective is what generates their drive to partner with businesses in the development of practical safety and health solutions while maintaining OSHA compliance.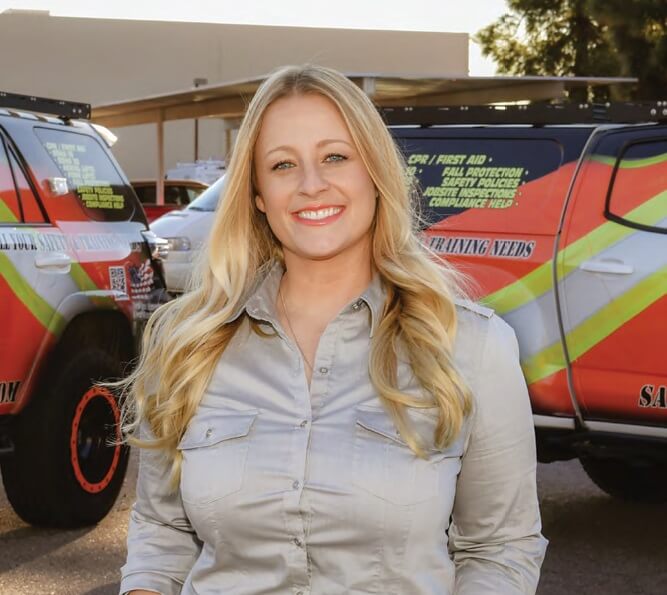 Amber Pappas, CIT, CSP, ASP
President & Co-Founder
Amber is a Certified Instructor Trainer, Certified Safety Professional, Workplace Safety and Health Consultant, Authorized OSHA 1910 & 1926 Trainer, and Speaker who has worked in the industry for over 20 years. She is co-founder and President of Safety Help Today specializing in workplace safety compliance and OSHA training. She is also a trainer for the National Safety Council specializing in Safety Training Methods, Fundamentals of Industrial Hygiene, and Job Safety Analysis.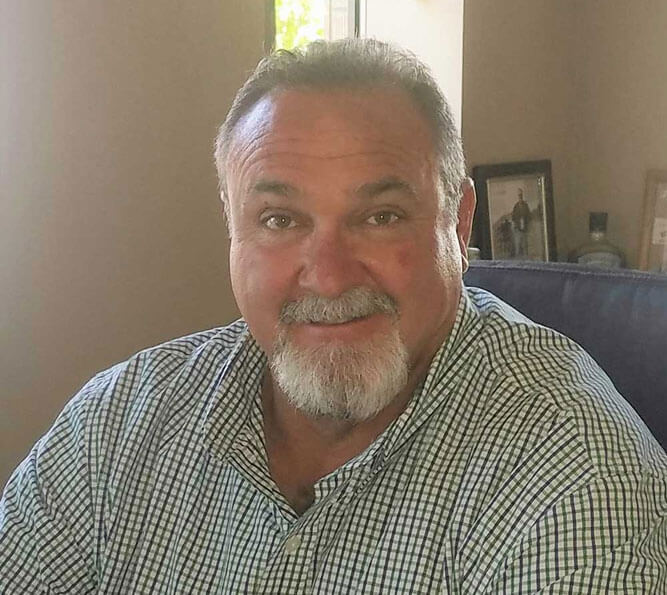 Jim Anderson
Founding Member
As a successful entrepreneur with a 40 year career owning several businesses, Jim has over 500 million in construction project exposures. He has a vast knowledge in all phases of construction which has given him an uncanny ability to recognize and prevent the many hazardous exposures. As an Authorized OSHA Instructor he now uses his expertise in the industry to train hundreds of men and women in workplace safety.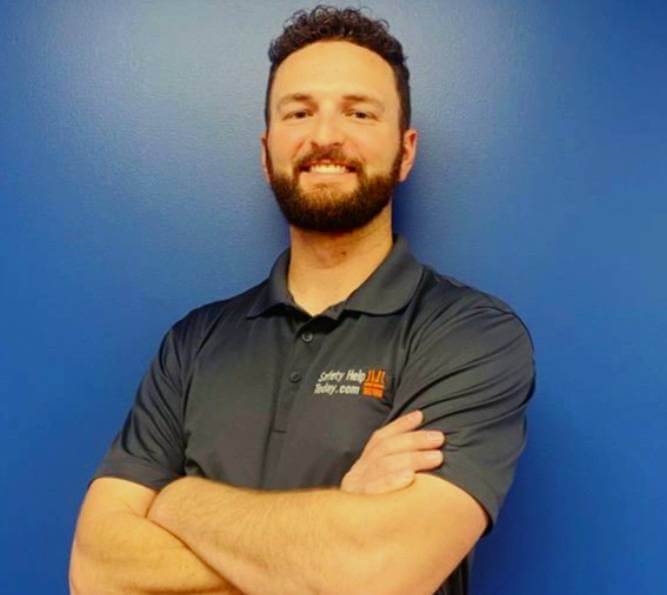 Michael Vaughn
CSHO Safety Consultant and Trainer
Michael Vaughn is an Authorized OSHA Trainer and Certified Safety and Health Official. He has a wide variety of experience in industries such as construction, distribution, and manufacturing. These experiences have sparked a desire to become a leader in the safety and health industry. He now finds joy in educating and providing safety solutions for the men and women he works with.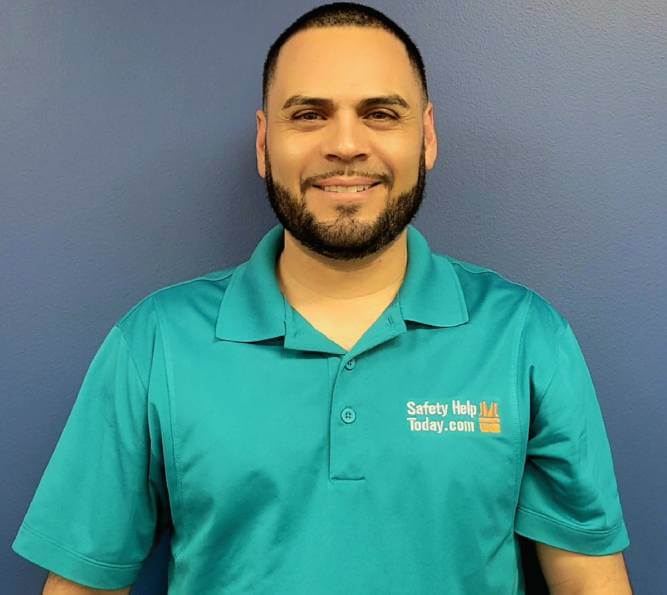 Sam Perez
Sam Perez is a bilingual Authorized OSHA Trainer. He has worked in the construction industry for over 20 years giving him the experience and knowledge it takes to be one of Safety Help Today's top safety inspectors. He works with clients ensuring that hazard assessments are adequately performed, jobsite controls are being implemented, and training is provided in a language that workers understand.
Jessica Avila
Jessica Avila is the newest member of the Safety and Help team. She is alumnus from Colorado State University-Pueblo with a Bachelor of Science in Psychology. Being bilingual and having a history in the concrete industry, Jessica has proven herself as a vital asset. She enjoys assisting team members with worksite safety audits and assessment as well as coaching workers from a perspective unique to the industry.