Safety and Health Advice

You Can Trust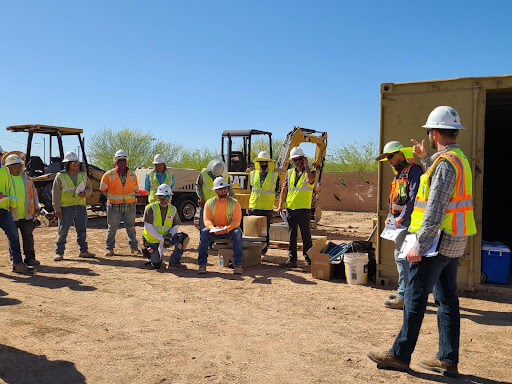 Our team of highly trained and experienced safety professionals assist employers in reducing the likelihood of workplace injuries and illness. We accomplish this by working to identify and correct hazards, providing advice with OSHA compliance, and assisting with improving safety and health performance.
Our safety and health consultation services include:

Worksite Safety & Health Audits


Worksite Hazard Assessments

Emergency Evacuation Plans & Drills

COVID-19 Prevention Plans

Hazard Communication Programs

Safety Committee Assistance

Injury Management Programs

Incident Investigation / Root Cause Analysis

LOTO Procedure Development


Site Specific Safety Plans

Contact us today to inquire about
our safety and health consultation services.