Safety
Alliance

For Employers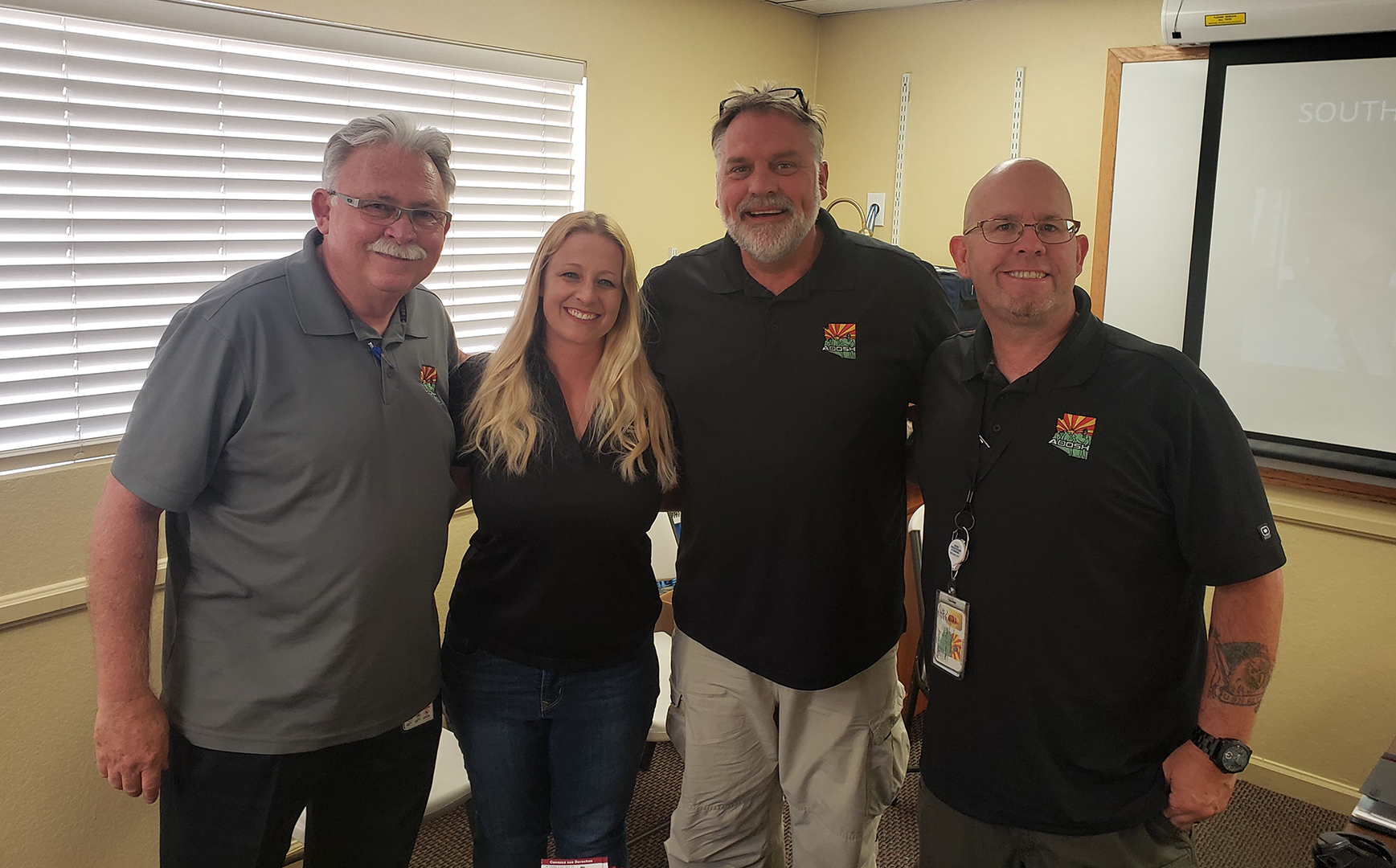 SAFE was founded as a collaboration with organizations that are committed to workplace safety and health. SAFE provides members a central source of information directly related to the current OSHA administration, new compliance requirements including national and local emphasis programs, and safety and health compliance resources.
SAFE members receive free registration to quarterly webinars and in-person town hall meetings. Receive the latest OSHA news and updates while hearing from industry experts on pressing safety and health compliance requirements.
S.A.F.E. Annual membership fee $1175.00
ADOSH STATE PLAN REVOCATION WEBINAR
ITS FREE TO Join
Join Our Webinar June 9th, 2022
Time: 11:00am – 12:00pm
In preparation for Federal OSHA's proposed revocation of Arizona's state plan for occupational safety and health, we are holding an open topic discussion.
Amber Pappas CIT, CSP will be speaking about issues related to the current administration, potential challenges with federal administration, and actions employers can take today!
We encourage you to send in questions before the webinar to amber@safetyhelptoday.com
Call 602-292-5156 or email jessica@safetyhelptoday.com to get registered.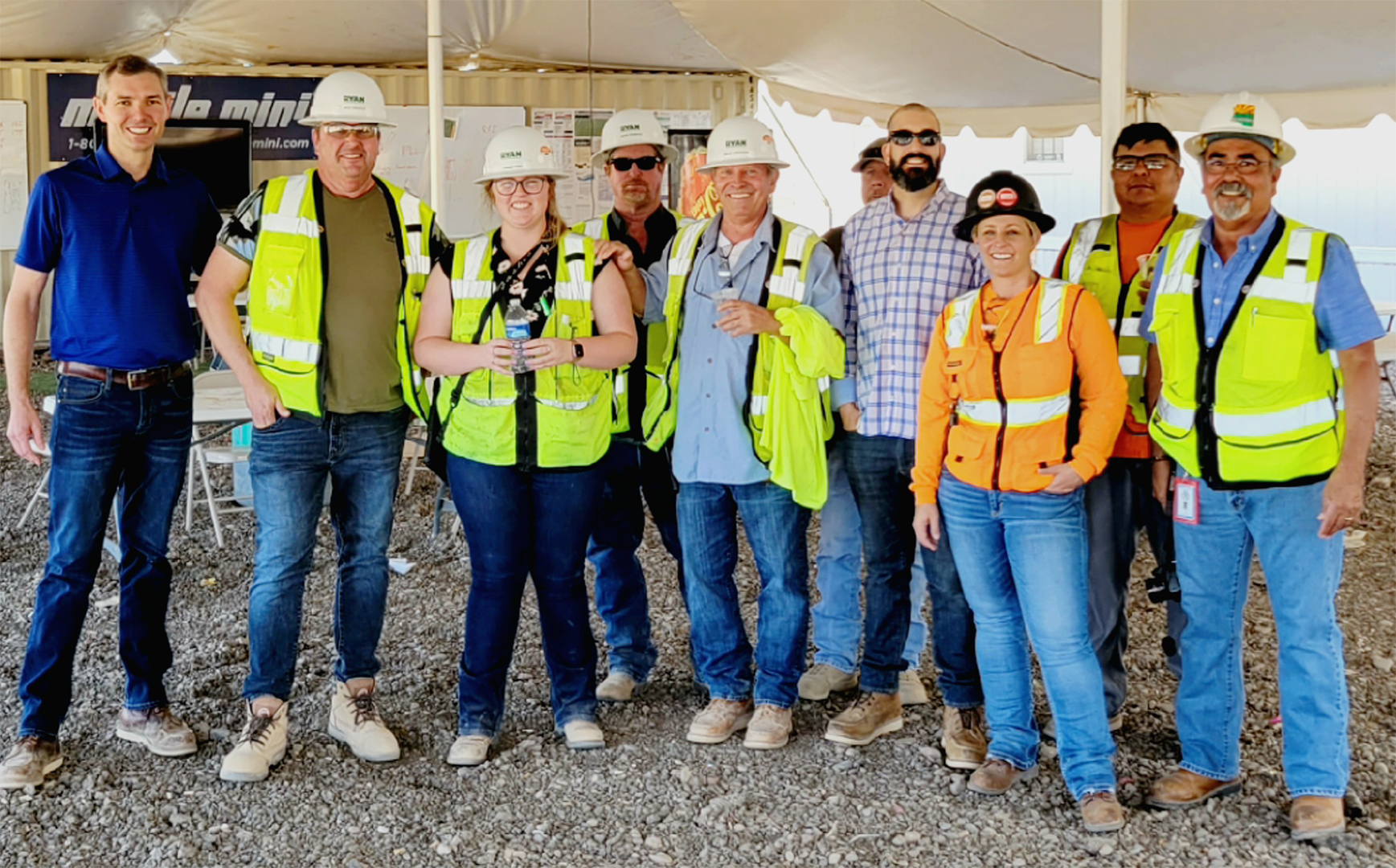 Contact us today for additional information.