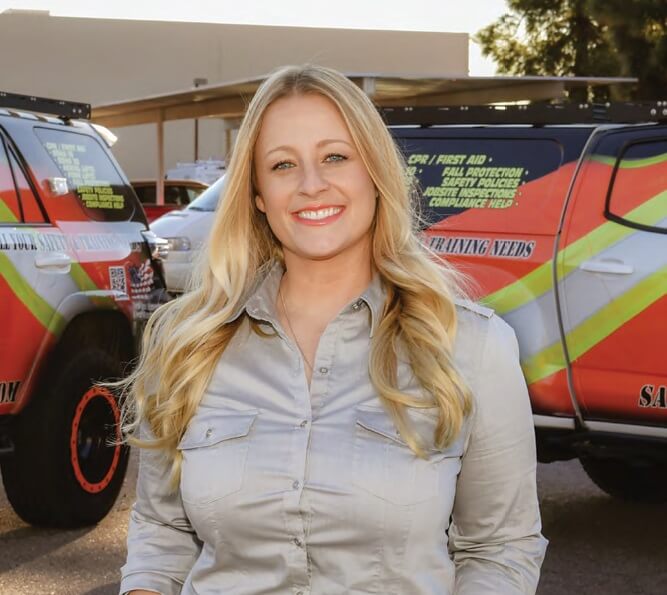 Amber Pappas, CIT, CSP, ASP
President & Co-Founder
Amber is a Certified Instructor Trainer, Certified Safety Professional, Workplace Safety and Health Consultant, Authorized OSHA 1910 & 1926 Trainer, and Speaker who has worked in the industry for over 20 years. She is co-founder and President of Safety Help Today specializing in workplace safety compliance and OSHA training. She is also a trainer for the National Safety Council specializing in Safety Training Methods, Fundamentals of Industrial Hygiene, and Job Safety Analysis.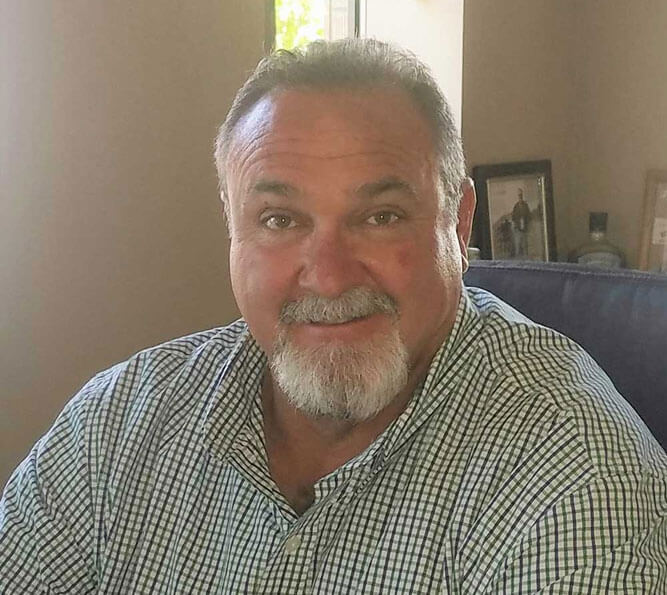 Jim Anderson
Founding Member
As a successful entrepreneur with a 40 year career owning several businesses, Jim has over 500 million in construction project exposures. He has a vast knowledge in all phases of construction which has given him an uncanny ability to recognize and prevent the many hazardous exposures. As an Authorized OSHA Instructor he now uses his expertise in the industry to train hundreds of men and women in workplace safety.